"… Tomorrow we release the Kajillionaire trailer — and when I say we, I mean you and me."
Miranda July (actrice, musicienne, réalisatrice américaine) s'est adressée à sa communauté Instagram (190K) pour faire de la sortie du trailer de son nouveau film un événement.
Pourquoi ce choix ? "Je fais la promotion de Kajillionaire de cette façon parce que les systèmes normaux s'effondrent et qu'il est effrayant et difficile de savoir où placer sa foi. Mon instinct est de le mettre dans beaucoup de petites communautés."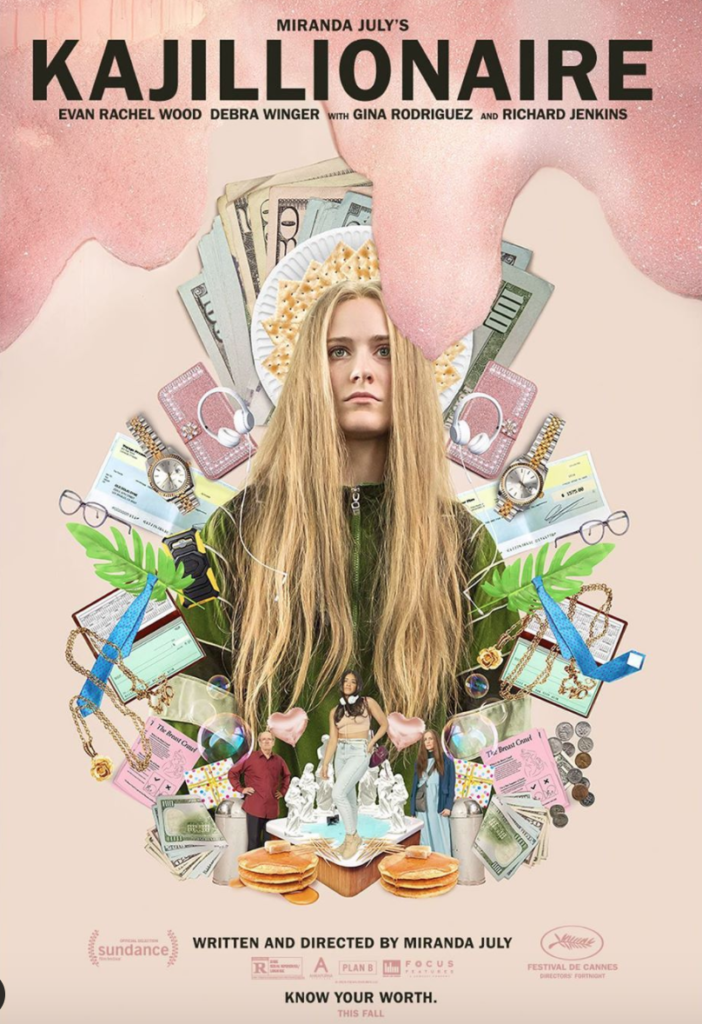 Alors quel est le plan en question ? Mettre un lien vers une dropbox contenant la bande-annonce et des instructions sur la façon de la partager via IGTV.
Le rendez-vous est pour ce jeudi 30 juillet, 11am EST …
On se retrouve dans quelques jours pour savoir si la communauté était au rendez-vous

Le compte IG de Miranda July https://lnkd.in/eiHAdm6
Le lien vers la dropbox : https://lnkd.in/eCprsZA